MMR-BOOST.COM is a professional dota 2 boost service. We are in business for 3+ years and we have completed 5000+ orders with 98% customer satisfaction. We are currently providing complete dota 2 boosting services. It includes the dota 2 boost, dota 2 lp removal, dota 2 behaviour score increase, dota 2 battle cup wins, dota 2 coaching, and also any international events that you want to complete such as dire tide wins, cavern crawl etc. We are here to help you with that.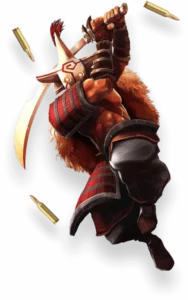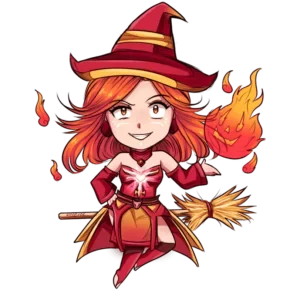 We have our customer supports who are available for you 24/7 and we are also available on discord, skype, and Facebook as well. 
If you have any business queries, you can email us at [email protected]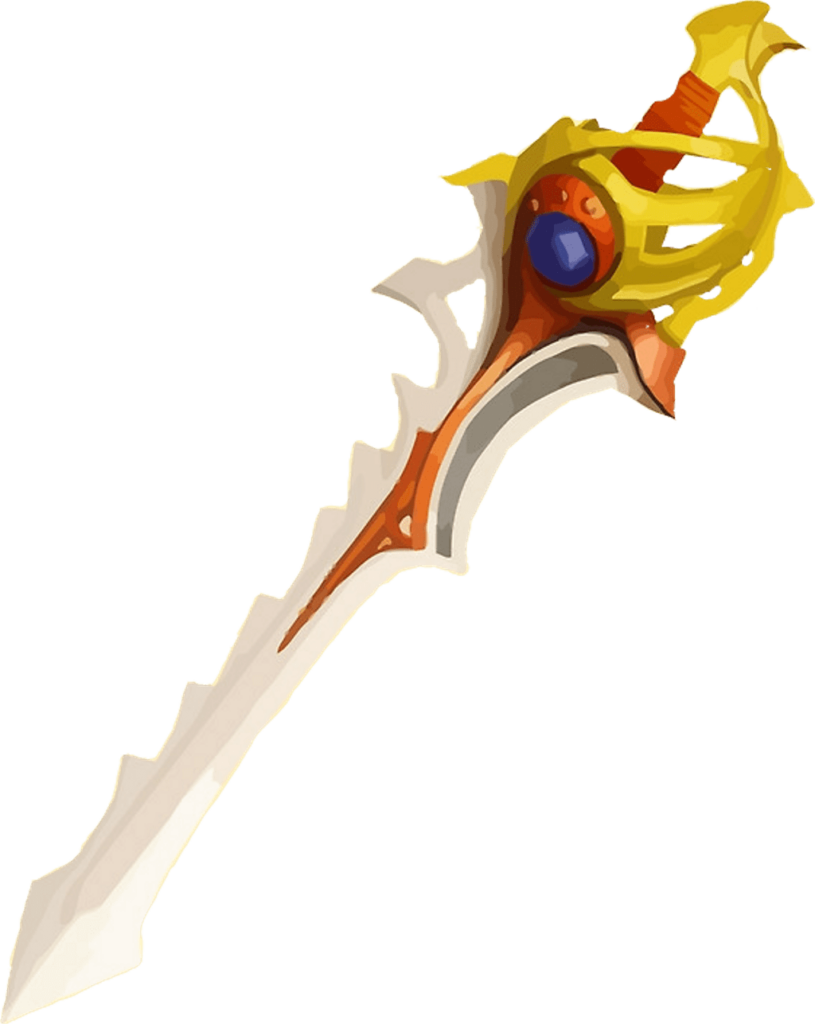 Warren Atkinson
Founder
Hello everyone! My name is Warren Atkinson and I welcome you to mmr-boost.com. I have been playing Dota for more than 10 years and I know how hard it gets when you have to increase your rank just because of poor teammates. We are here for you. If you have any queries, feel free to contact our customer support team.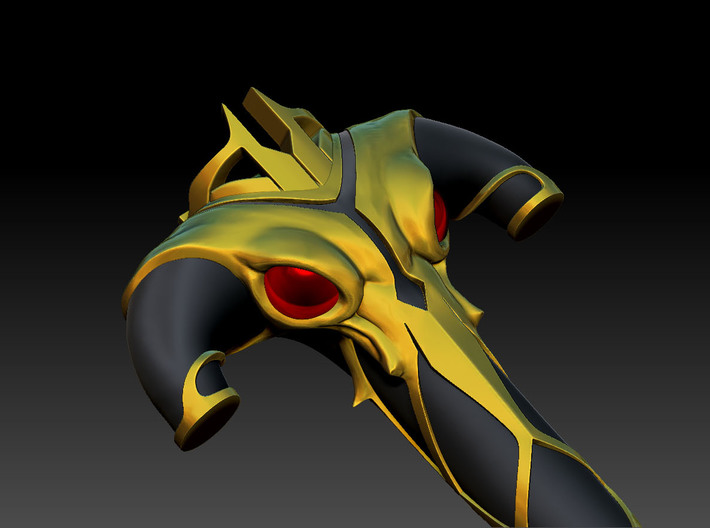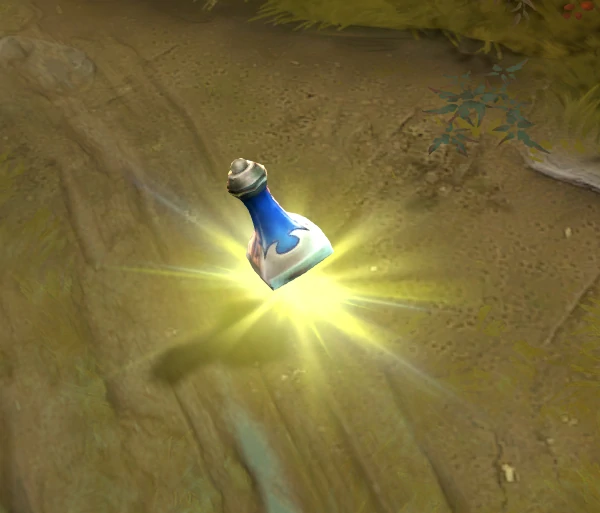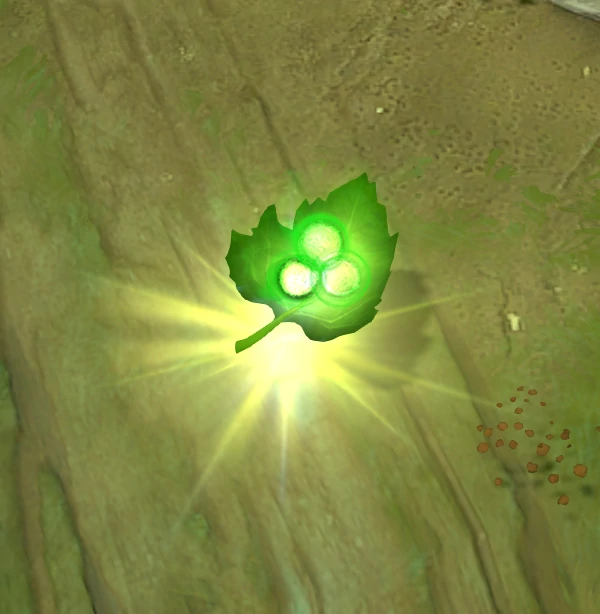 Hazzel
Customer Support
Hello Everyone! My name is Hazel and I will be your customer support. You can reach me out via website chat. Happy Gaming!!