How many battle passes will Dota 2 have in 2022?
Dota 2 reinvented video game monetization with the battle pass, so it only makes sense that there will be a number of them in 2022. Before we start, if you are looking for dota 2 boost, MMR BOOST is providing best dota 2 boosting services globally.
Battle passes have become a staple of competitive video games. It allows developers to keep players interested throughout the year and gives players a chance to score cool cosmetics. While every game has a battle pass in 2022, Dota 2 invented the idea with The International 2013's compendium. The system allows Dota 2 to solidly claim the title of most lucrative esport, but battle passes are now a year-round affair. Here's everything we know about the battle pass release schedule for Dota 2 in 2022.
BUY DOTA 2 BATTLE CUP WINS
Now that we know the battle pass is released. We are providing Dota 2 battle cup boost for our valuable customers. If you are planning to win the battle cup shiny trophy then you should buy the battle cup wins. As we are available 24/7, you can message us anytime about our boosting service. You can also read our reviews here.
Your Order
Tier 3 Battle Cup
DISCOUNT
TOTAL
Dota 2 will likely Get Three Battle Passes in 2022
Not including the ongoing Aghanim's Labyrinth, there should be two seasonal battle passes plus one for The International in 2022.
Valve's regular battle pass release schedule tends to include a Summer event and a Winter event. For example, the Nemestice battle pass came out in June of 2021 while Aghanim's Labyrinth came out on December 14, 2021 is also a notable break from the normal release schedule due to the lack of The International. TI10's prize pool was reserved for the postponed tournament last October.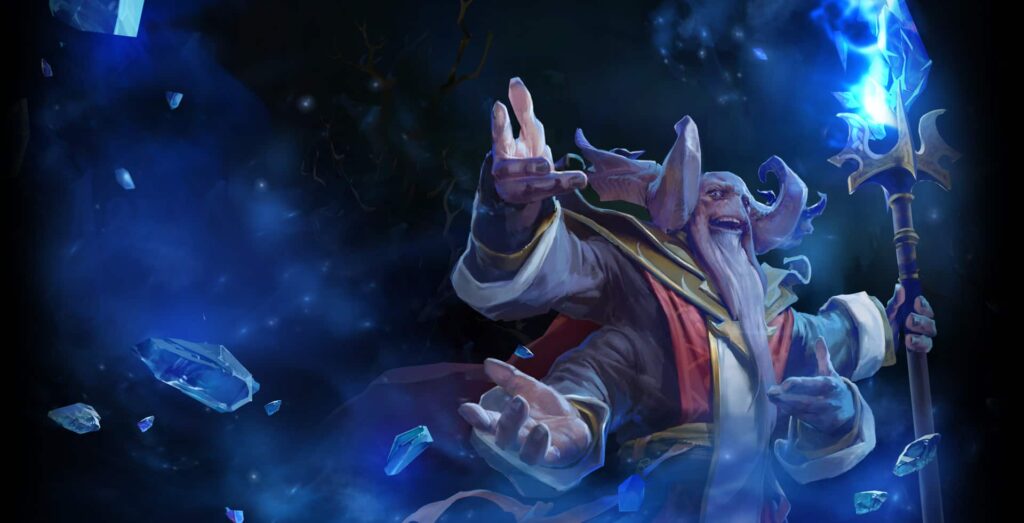 The seasonal Dota 2 battle pass schedule isn't as reliable as The International's, but Valve's new approach should mean two more battle passes in the warm and cold months. Several previous battle passes also came with their own custom game mode. Some, like Dark Moon and Nemestice, were not especially popular while Aghanim's Labyrinth and Siltbreaker were well-received. The 2022 battle passes should come with alternate Dota 2 game modes or at least different ways to enjoy the base game.
Dota 2 Battle Pass 2022 Release Date
Based on the previous release schedule, the battle pass for The International 11 should come out around end of June 2022 or in first week of August 2022.
Due to global travel concerns in 2020 and beyond, the current break between The International battle passes is the longest in the game's history. The TI10 battle pass expired on October 9, 2020, leaving a nearly two-year gap. The tournament was postponed until late 2021. The $40 million prize pool finally found its victor in Russian underdog Team Spirit.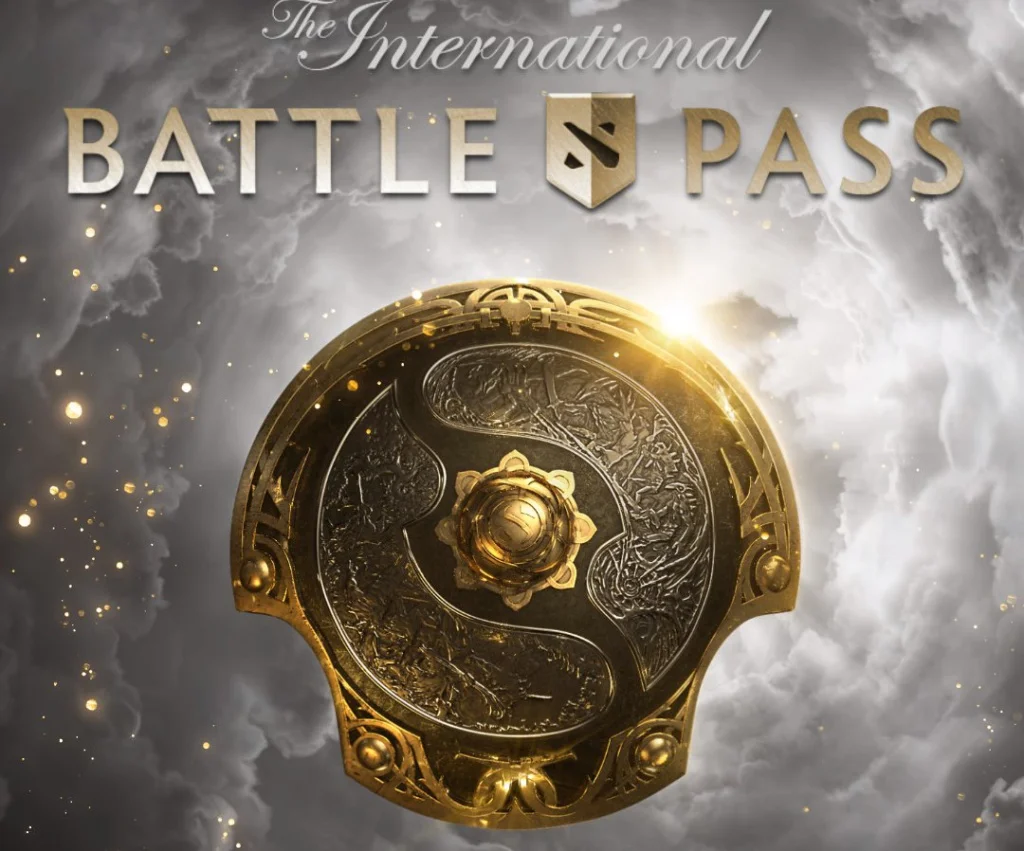 Assuming Valve returns to the August timeline, the battle pass should come out a few months before. The past three International battle passes all came out in May. The exact date is a little harder to pin down. TI8 and TI9's came out in early May while the TI10 battle pass was released on the 25th.
This release date is far from certain, but it aligns with most of the previous TI battle pass release dates. There's also a small, but very real chance that Valve decides to cancel The International altogether. It's also possible it could be pushed further back into 2022.
While not likely, the removal of The International would also mean no associated battle pass. Any level 1,000 Aegis statue collectors should take inventory of their collection.
Dota 2 Battle Pass Item Leaks 2022 - Things You Must Know
Following Items were mentioned in the leaked file.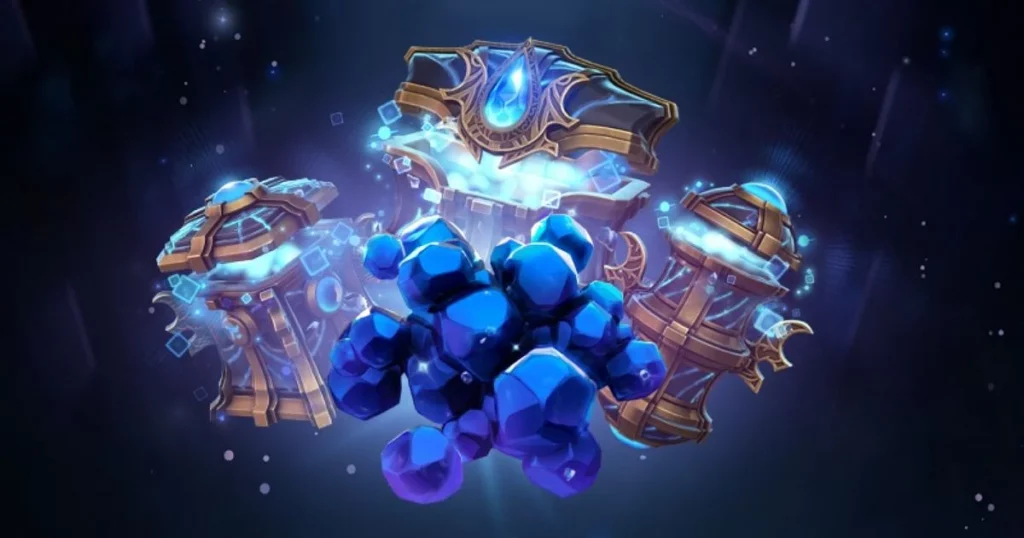 Arcanas: Faceless Void, Kunkka & TideHunter.
Personas: Lina and Winter Wyvern.
Immortals: Dawnbreaker, Visage, Abaddon, Dragon Knight, Arc Warden, Vengeful Spirit.
Special immortals: Marci (immortal set), Chen (Immortal set).
New Heros for this year in files: Puppet Master, Mind Master, Time Wizard.
Read More : Dota 2 International 2022 
The Battle Pass will cost players $7.49 for the fundamental set. There are choices with 50 or 100 levels, they cost $26.99 and $41.99 separately. Players will appreciate sepulchers, weekly quests, different in-game clues and test regulator support.