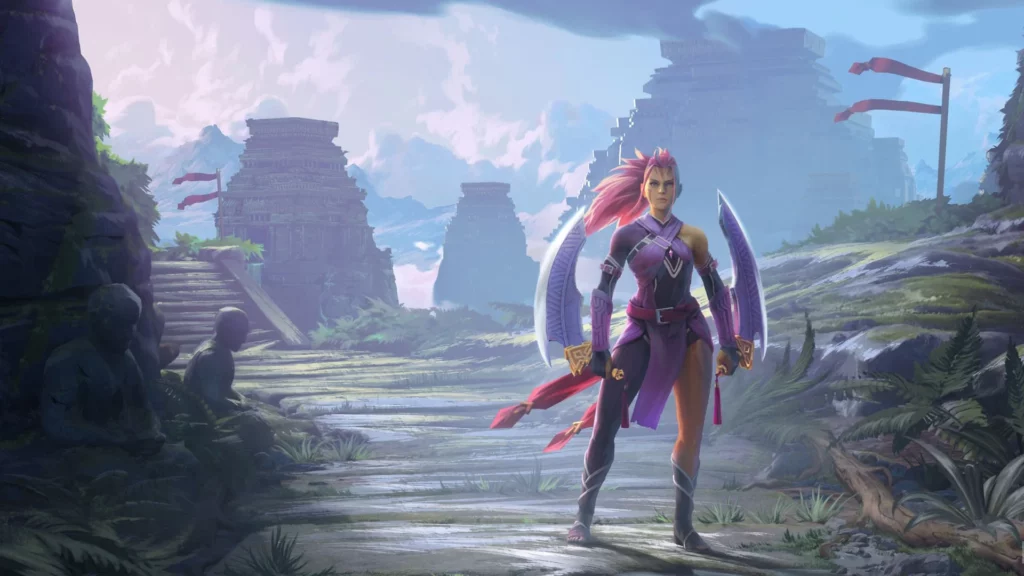 In order to understand the concept of "Dota 2 Boosting" you need to have some basic knowledge about the game known as dota 2. You may have heard its name through some news that it has the highest prize pools in the history of esports and yes that's true, dota 2 has one of the highest prize pool ever, which is about 40 million dollars.
Dota 2 is a free multiplayer online game where you play in a team of 5 players against 5 other players spread across the world. The game itself is more than 10 years old and has been evolving ever since. There are more than 120 characters to choose from which are known as "Heroes" which are all available for free as well from the get go.This makes the game highly complex and difficult and in order to get better at it you either need to either play the game for years or need some professional help which I'll be explaining below.

As I said before, Dota 2 is a highly complex and difficult game and for some people, it is really hard to climb the ladder of "MMR". So those selective individuals look for the help known as "Boosting Services".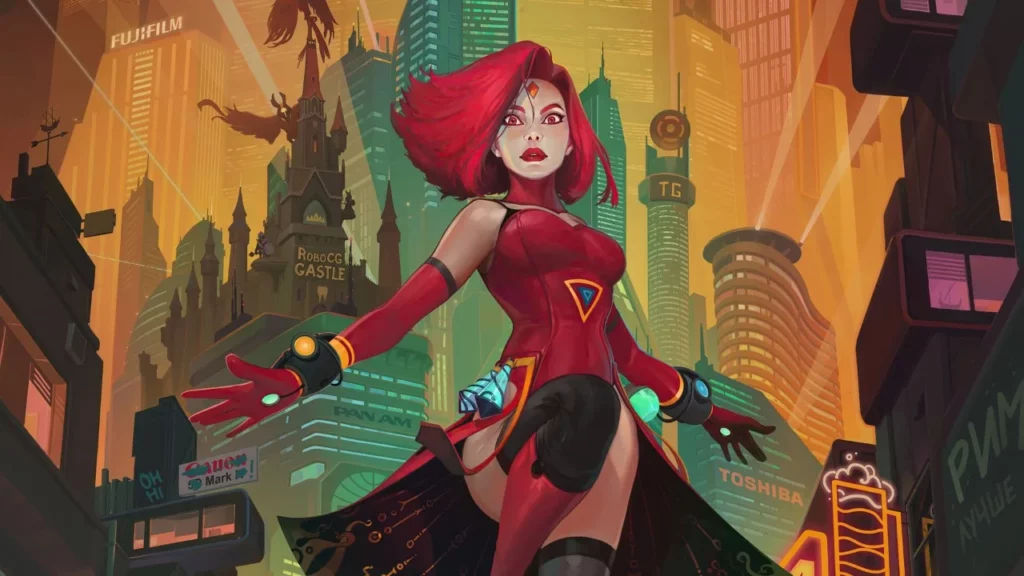 Dota 2 Boosting is a process in which you hire a professional Dota 2 player to help you increase your mmr throw various options known as "Solo boosting", "Duo boosting", or "Coaching". I will briefly explain these below so you can understand them better. Sharing the visuals below that can help you understand how people buy Dota 2 boosting services.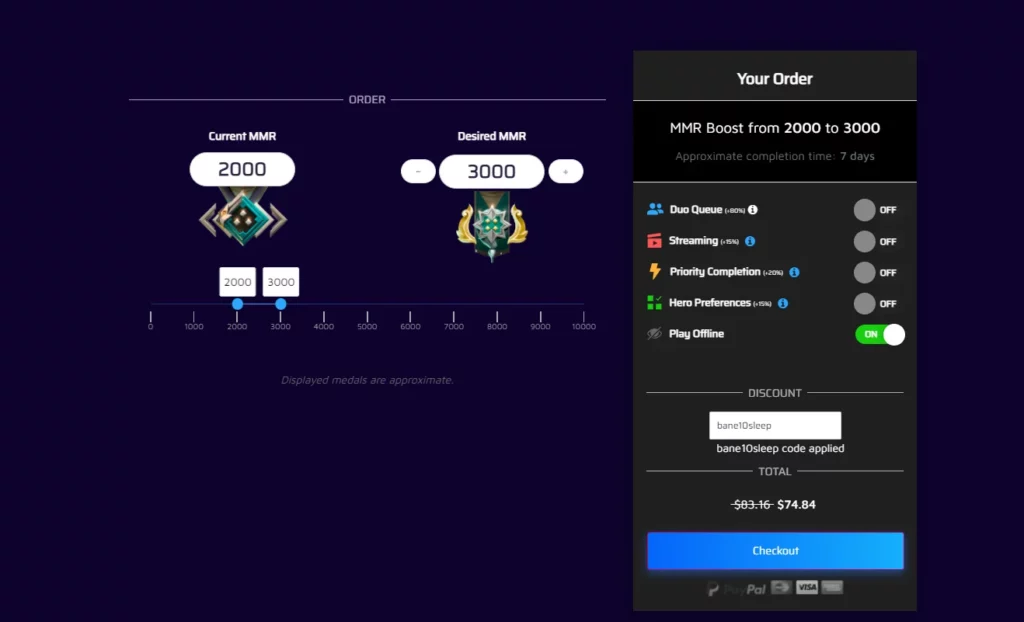 As you can guess from the term, in Solo boosting the client basically give the his/her account into the professionals hand and after that the professional does everything in his power to reach the rank desired by the client and then the account is given back to the client so that they can enjoy new and improved matches in the high skilled bracket.
Duo boosting is a little bit different than its other version of boosting. In duo boosting the client plays alongside the professional instead of just handing over his account. Duo boosting is for those individuals who want to experience the process of climbing mmr and wants to be more interactive with the process. This is usually a unique chance for the client to play on a pro level with the professional and understand what they need to do to increase their own rank in the future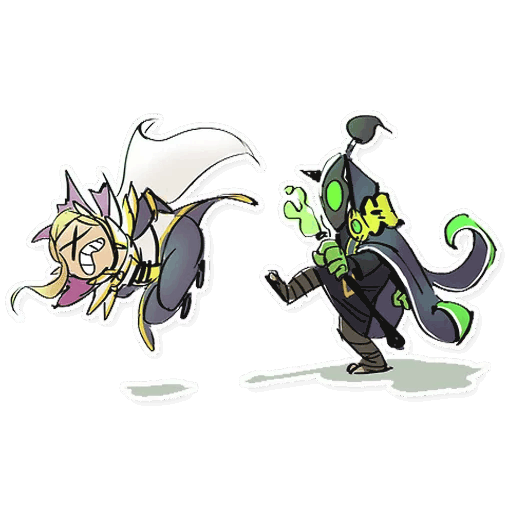 Dota 2 Coaching is as basic as it sounds. You simply hire the professional and then you just start a match of Dota 2 just like any other day but this time there is a professional talking to you and he points out everything that you are doing wrong and right. Not only that but he also guides you and teaches you about what you need to be doing in order to get better at the game or you can just ask the professional to give you an analysis of one of your previous gameplays
Now I know there are several questions in your mind regarding Dota 2 MMR-boost. Is it safe?. Is it legit?. Is there a chance of my account getting banned?. What if the professional steals my precious items?  Well you don't have to worry about things like that because the boosting services are provided by sites that guarantee your security and give your orders only to those individuals who are trusted by them. There are many websites in this business nowadays so all you need to do is choose the site with good and many reviews and you will probably be in safe hands.
Well these boosters are just players like you except they are from pro level brackets and are willing to sell their skills for a price. As I said before that boosting services are provided by sites called "Dota 2 Booster Job" the booster has to give an interview to such site and give proof of their skills and loyalty whether it be their personal information or something else. So rest assured that the booster is legitimate and worthy and won't let you down. 
Where to find such websites?
There are many boosting websites these days and it's not that hard to find the one you prefer. You can find some sites providing boosting services but only MMR-BOOST.COM is providing up to 10k MMR and at the same time cheap compared to others. So, in the end, it all comes to what you prefer and like.
How do one pay for these services?
Well it's pretty simple, just like when you order something from an online store and pay through your Mastercard and Paypal. You will pay through Paypal since these sites are available throughout the world and work from different countries.
When it comes to choosing the right dota 2 boosting services you have to make sure that the website you are going to use is legit and most importantly their prices should not be high. For that I recommend you to use MMR-BOOST website because they are in this market for more than 4 years and have a lot of customers with many positive reviews.